Decided to buy myself something nice...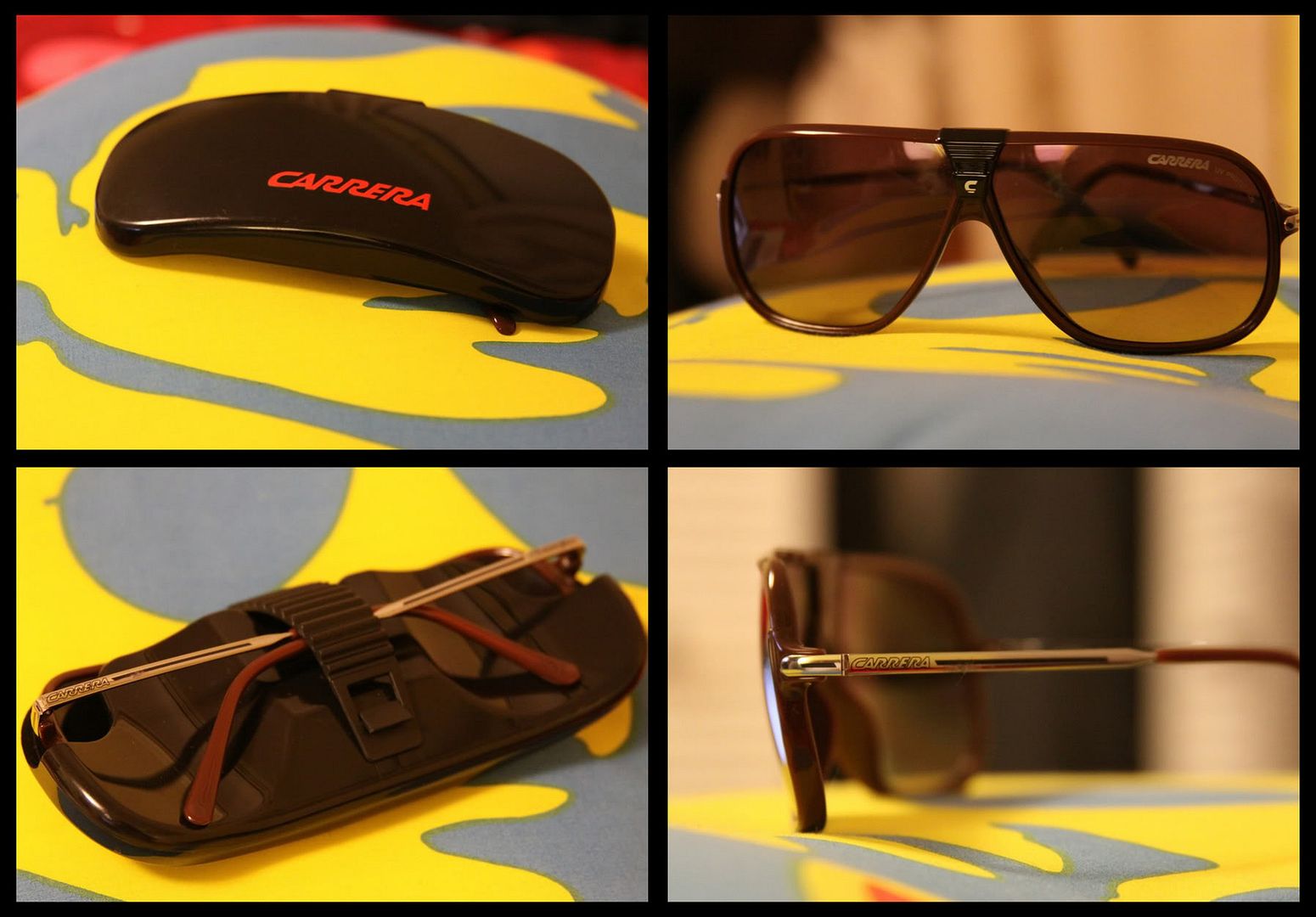 All in all, this Carrera cost me $7... well... including some vintage GCs. That case got me. It's also super light. Aylavet!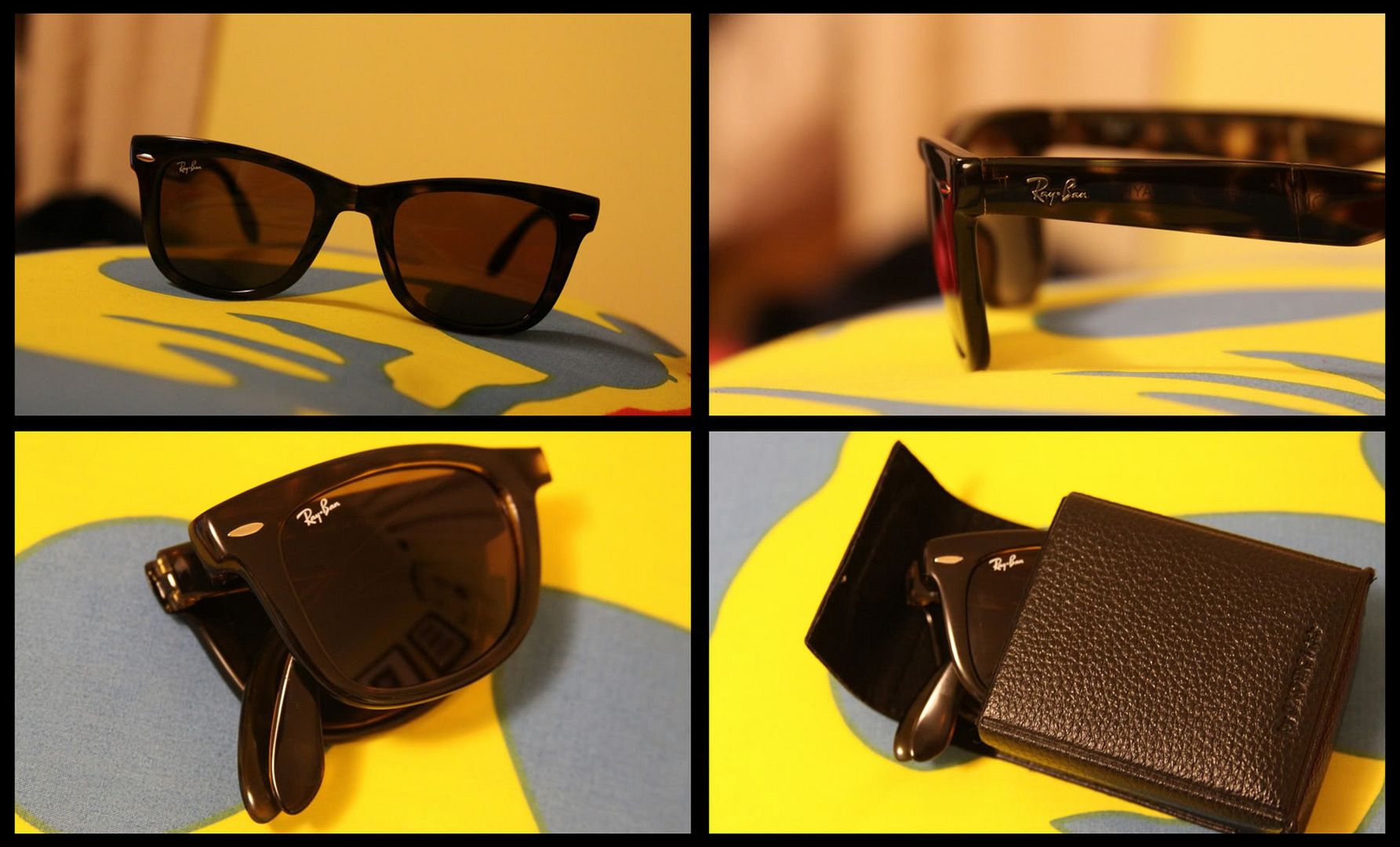 The "it's about time" Rayban Wayfarers. This was a tough decision. I liked the oversized black ones as well, but ultimately decided to go for this one. It must have been that sleek case.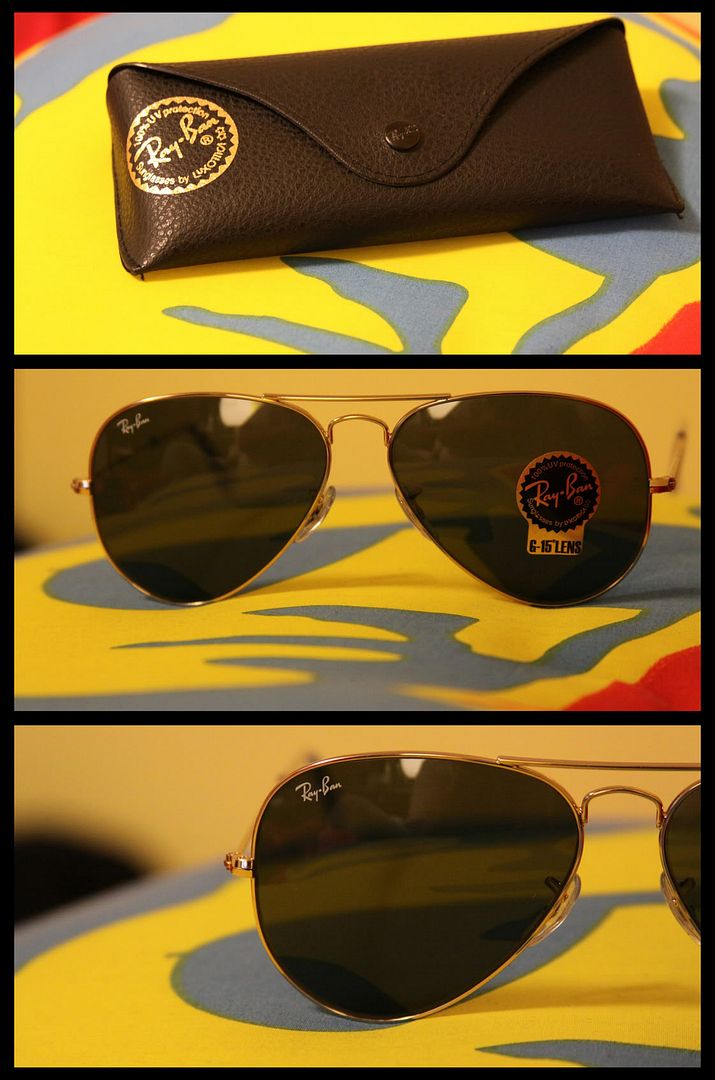 Rayban's classic Aviators. I've been eyeing this one for a VERY long time. If I'm not mistaken since Sex and the City days.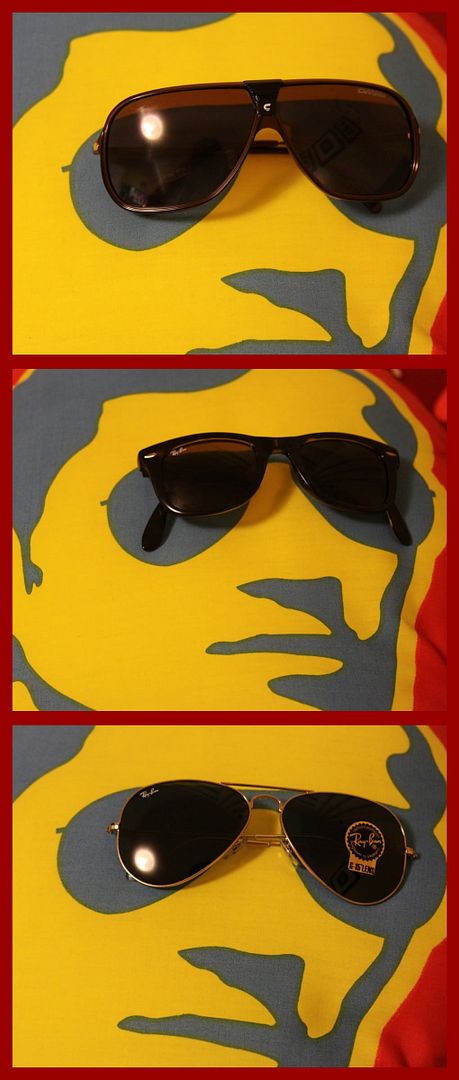 Ilagay na yang mga yan sa istante!