Dad was super nice for purchasing and setting this cabinet up for me.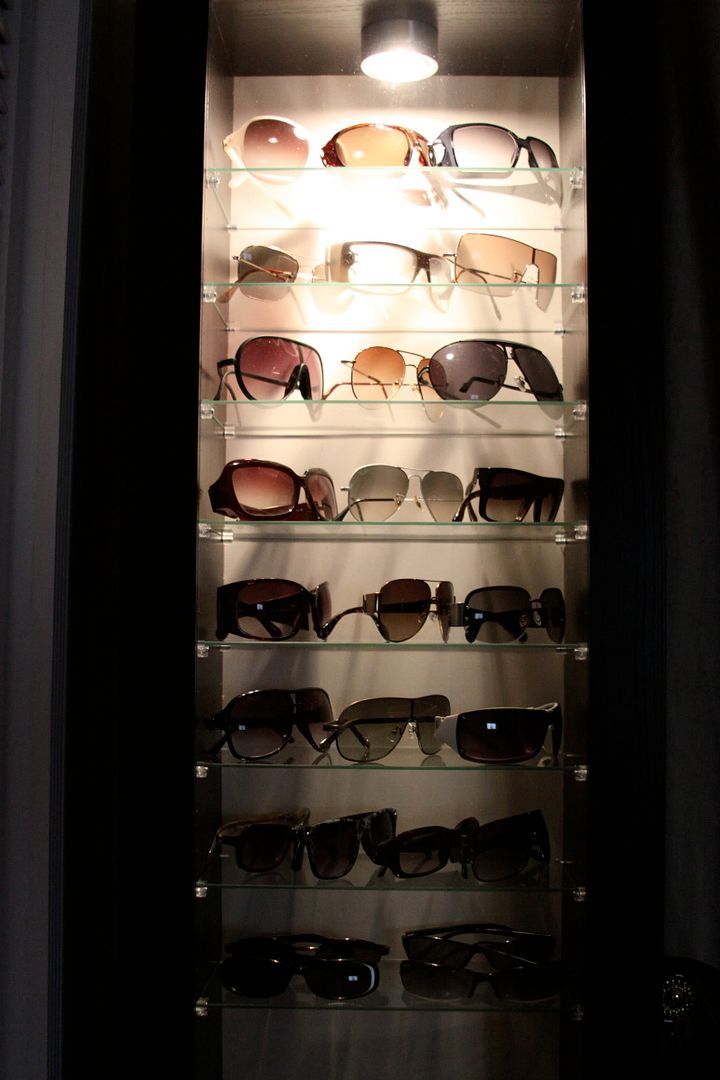 I'm a huge fan of sunglasses.
I want to add these to the collection:
These are Marc Jacobs; it's one of my favorites. I have this in brown. I want it in black though. I love the black and white stripes on the side.
Carrera-- In yellow and brown.
A major splurge will be: