I'm on a phase again. It's a weird one; timing is off. At a time when I am quite conscious about my health and weight, cooking and baking is probably the last thing that will come to mind when it comes to my phases. But, yes indeed. I am on a cooking/baking phase.
A certain fascination about baking French Macarons has come over me lately. Maybe because they are so pretty, delicious and they are such a challenge to make. I was totally up for it though, surprising even myself.
Click on this link for the recipe:
Simple Macaron Recipe!
I am such an amateur when it comes to baking. The only thing I really bake are ready mixes from the grocery shop, but not anymore!!!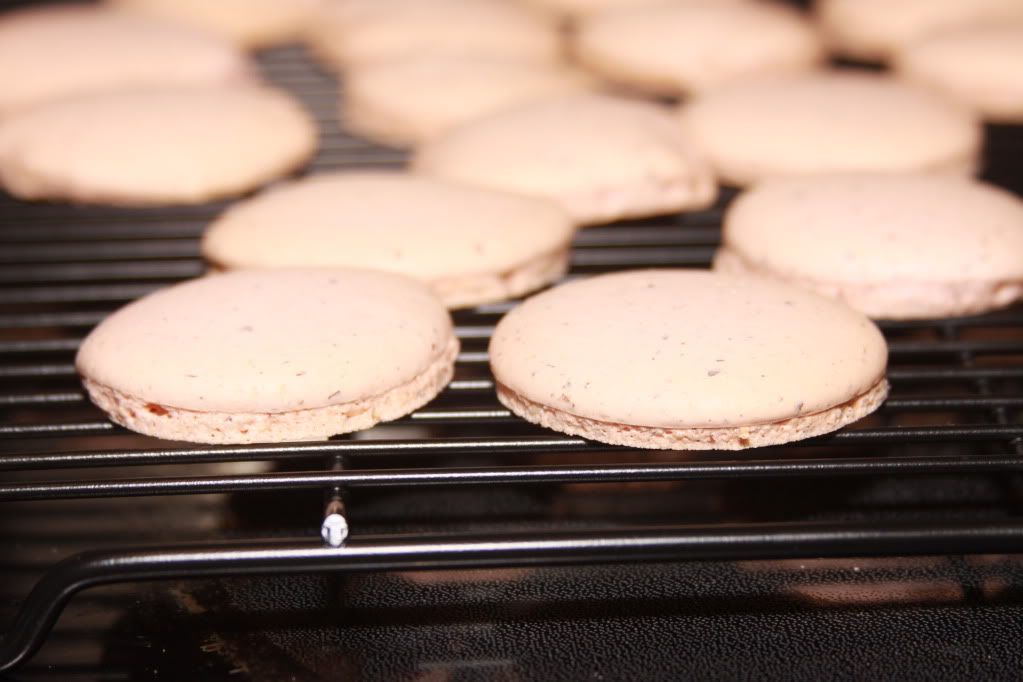 Here's my first try. Yes! They have feet! Just the basic almond flavor, with some pink food coloring. Now, I'm not going to lie to you and pretend that all my batches came out like that. This was the nice batch.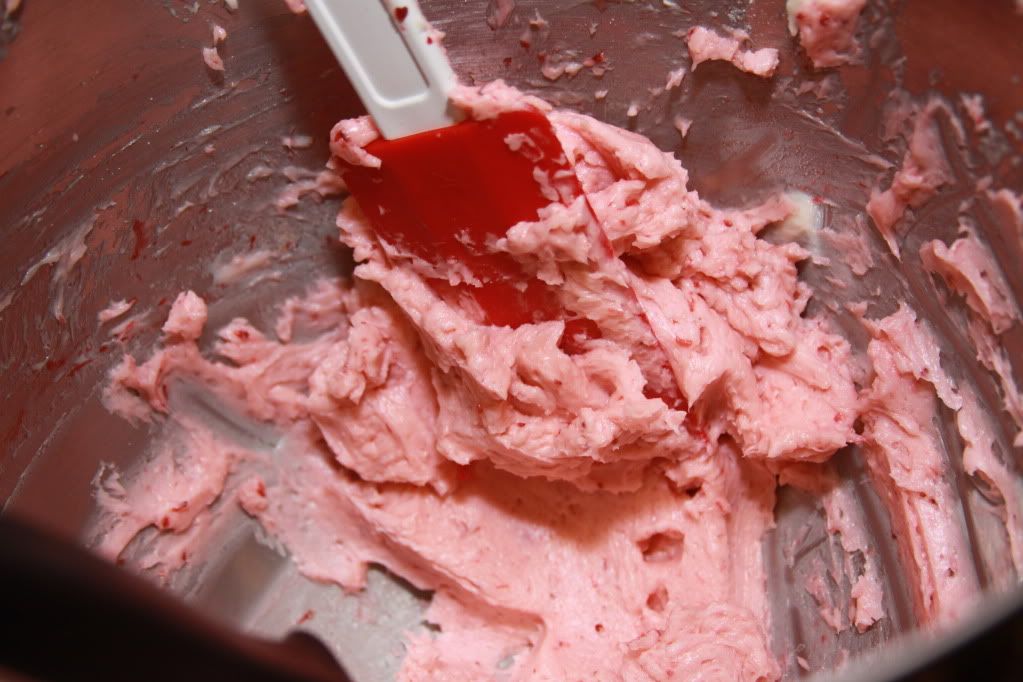 With the pink, I decided to whip up a strawberry buttercream.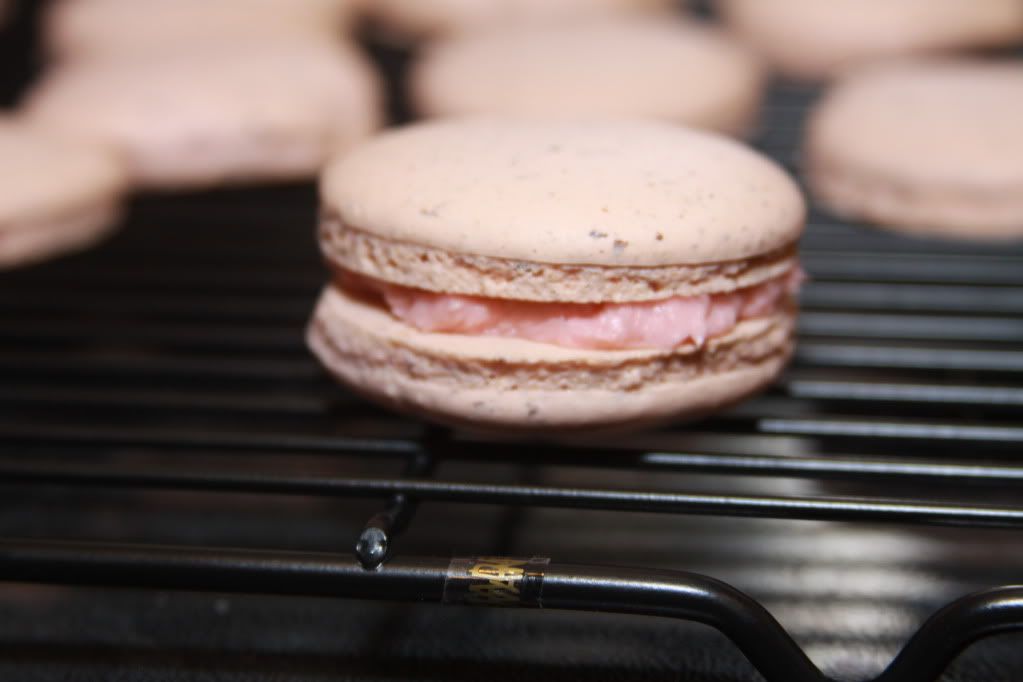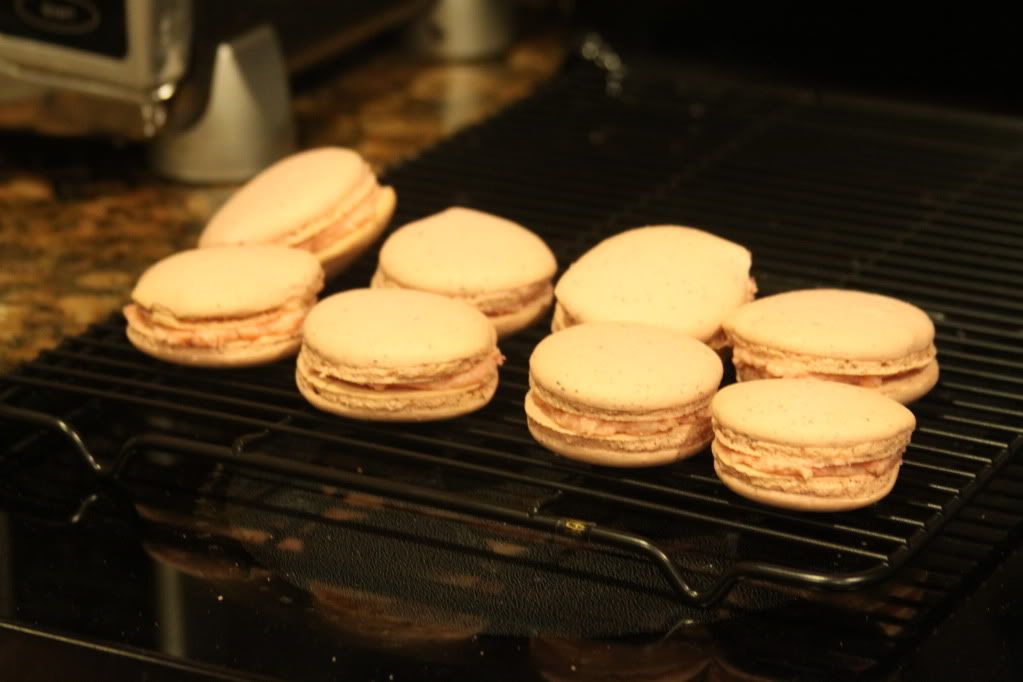 As you can tell, some of the macarons were not that perfect, but I still consider this a success. I think a longer drying time is necessary for more successful batches.
Just the other day, I tried to do the macarons once again. This is my second attempt. This time, I decided to become more adventurous. I flavored them with espresso and the filling? Espresso chocolate ganache!
This was the final product: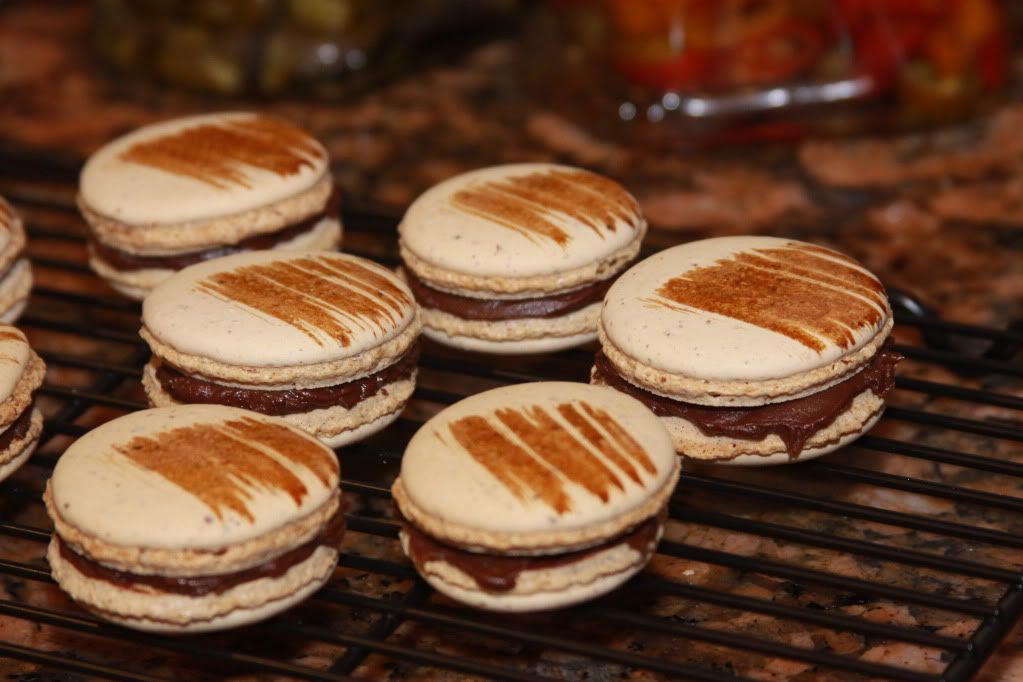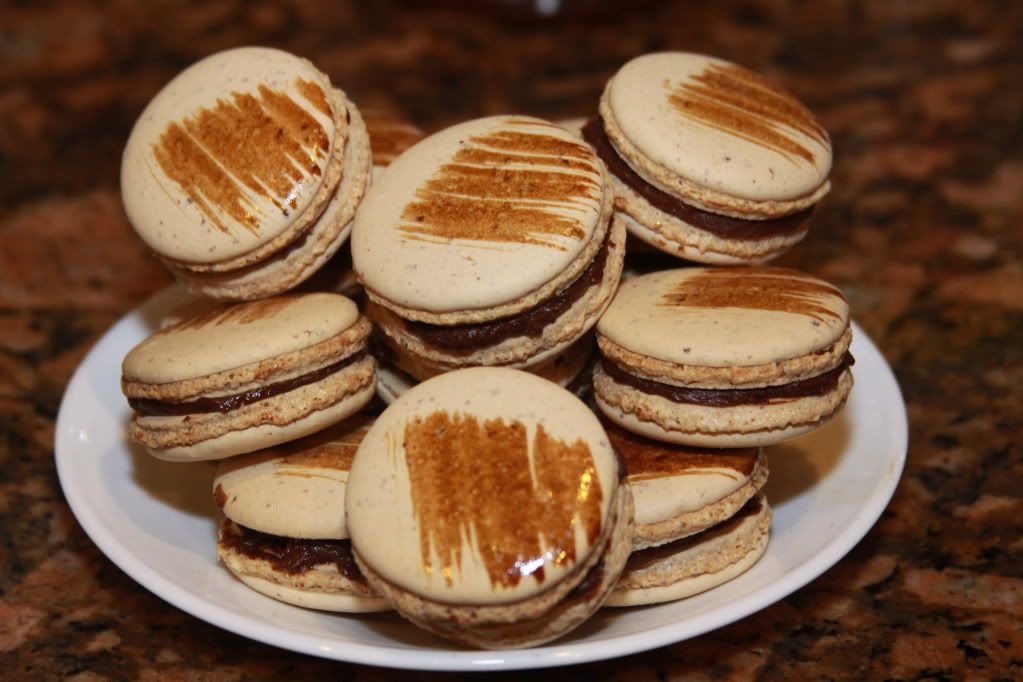 For my second macaron making attempt, there were still batches that didn't come out right; they still needed more drying time. But, this time, I yielded a lot more nice looking one! Look at those beautiful feet!!! I need to learn to be more patient with macaron making. But, I am learning. I will soon go for my third try. We'll see what flavor I come up with...