are expensive! I went on a quick rendezvous  at the good ol' San Francisco downtown with the MS the other day. I was on a mission and whatever that is, I failed... but not miserably, because I ran into some interesting ::raises eyebrows:: people that day. Another thing that makes it a pretty awesome day is that I purchased stuff that I am now in love with. L'Occitane....damn you! Why do you have so much cool stuff for so much money?!? 
The first purchase:
I first tried it at Yvette's place (thanks, cuz!) The smell is amazing! At $8 for such a small bottle, it's a bit pricey, but it totally makes my after work showers that much more refreshing. I had my mom smell it and she goes "Ay, herbal!" Oh well, I guess she prefers her papaya soap. 
Purchase #2: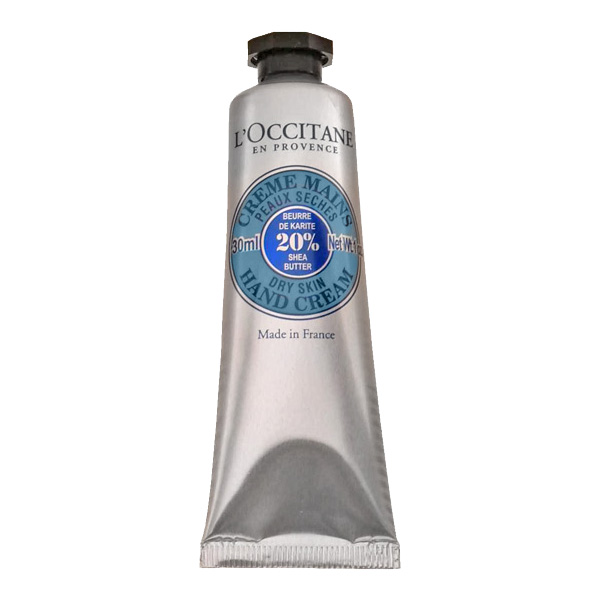 Yes, I took the plunge. Ems and I have been dying to buy this, but its price was just a turn off. Lately, I've been really OCD with my hand washing. I'm starting to notice some major changes on my hands. Being a nurse, I lose count of how many times I wash my hands everyday (and keep in mind, each time is at least 15-30 seconds) My hands go through hell. I figured it deserves some major pampering. This hand cream totally provides that! I am using it quite sparingly though. Do you blame me? $10 for a 30 ml tube.... 'nuff said!
I want to buy: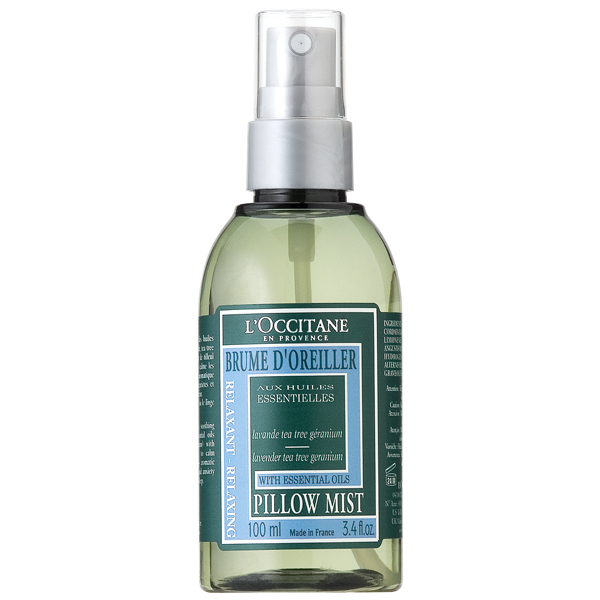 How clever is that?!? A pillow mist... that is just smart! To think this thing is actually made for your pillows. I am tired of spraying perfumes on my pillows... this is really is it! It smells so good. Again, on the pricey side ($14) but... I don't know if I can resist any longer!