By now, many of my friends are aware of my fondness for Philippine Showbiz, Gerald Anderson and Kim Chiu in particular. I've met fellow fans from the Philippines who've become good friends of mine via the internet. I also had a chance to meet up with some when I went to the Philippines for a vaca. I was asked to design a "layout" for a roving billboard for "Kung Tayo'y Magkakalayo;" it's a telerserye starring Kim and Gerald. Here's my design: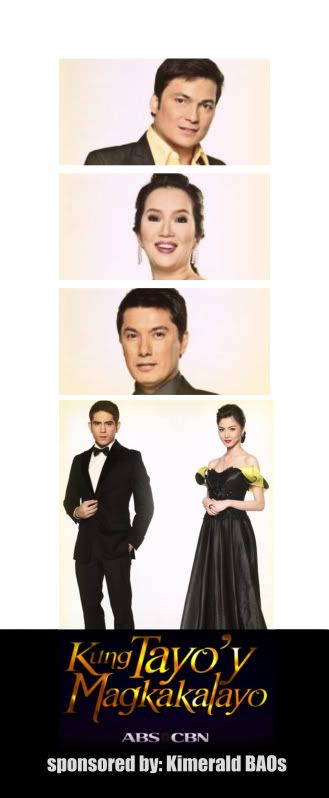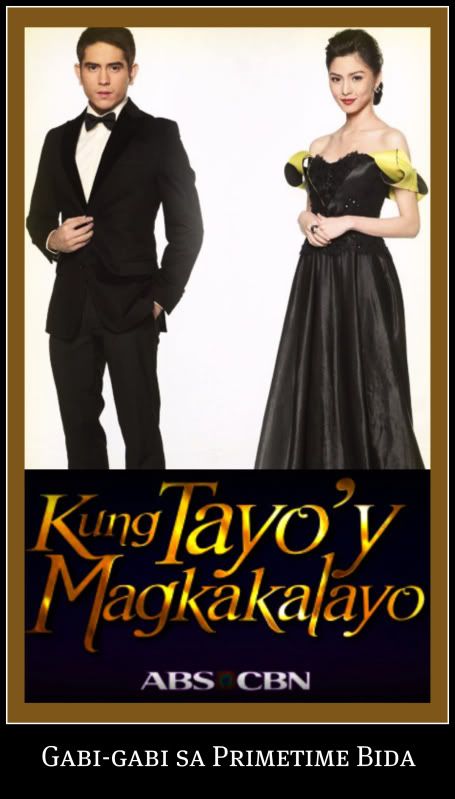 Here's the RBB with Kim and Gerald themselves: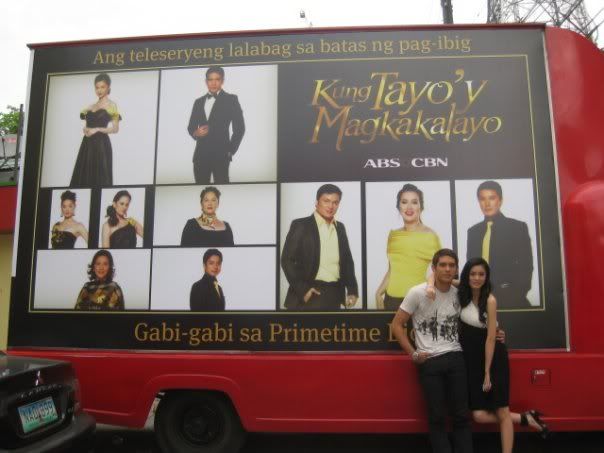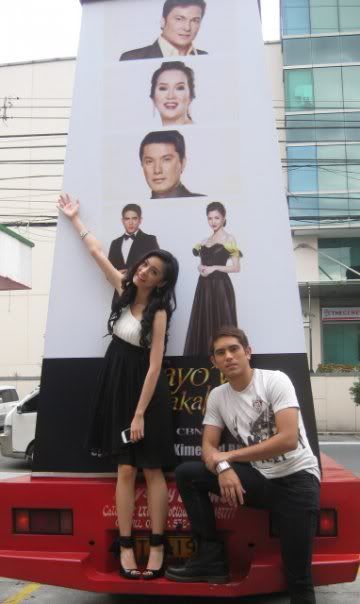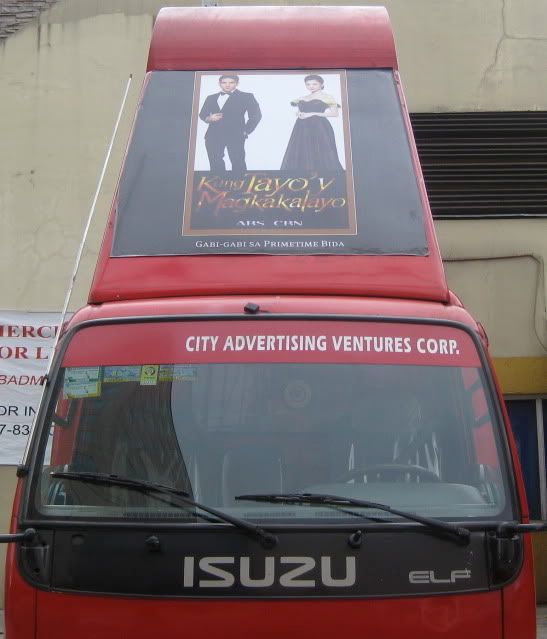 I just thought it was kind of cool...
Kudos to those who put in their inputs on the design (Auie, Beng, Resty). Thanks for trusting my very amateur skills.