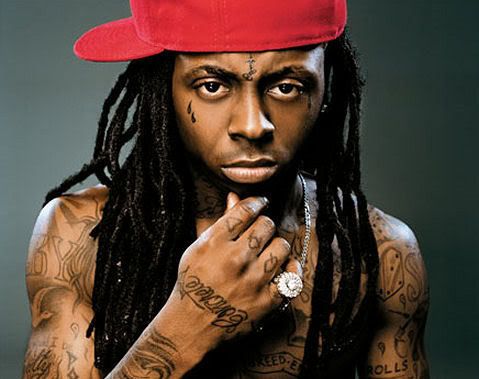 Look, I am FULLY aware of the bad words, FULLY aware of the belittling comments about women, FULLY aware of the unwanted scenarios you would not want to imagine, BUT, I am also aware of the man's cleverness. You have to admit it, he is CLEVER, a clever "martian" that is. From my past blog post, I mentioned that I am a huge fan of his album Tha Carter III, but now I'm way past that.
He says he's "Ill, not sick..." Well, you know what, I agree.
Now, make it rain...